Consultancy Agreement

5000+ Documents delivered

Trusted By 1000+ Businesses
The Consultancy Agreement is made between the company and the consultant. It outlines the duties, obligations, nature of work and other terms and c ...


Secure your business interactions with ezyLegal's Consultancy Agreement Drafting service, customized to provide a solid foundation for your consultancy relationships

Leverage our professional expertise to craft agreements that protect your rights, meet your specific needs, and comply with the latest legal standards and norms

Enjoy our hassle-free, efficient service process designed for quick turnarounds, freeing up your time to focus on your business priorities

Access our exceptional service at a competitive price. At ezyLegal, we offer quality service without compromising on affordability, delivering true value for your investment. Starts at just ₹ 3499 View Price Options
2,000+ ezyLegal verified experts
Senior Corporate Lawyers with 15+ years of experience

---
100% Satisfaction Guaranteed
Dedicated Lawyer Available
Fastest Delivery, Lowest Price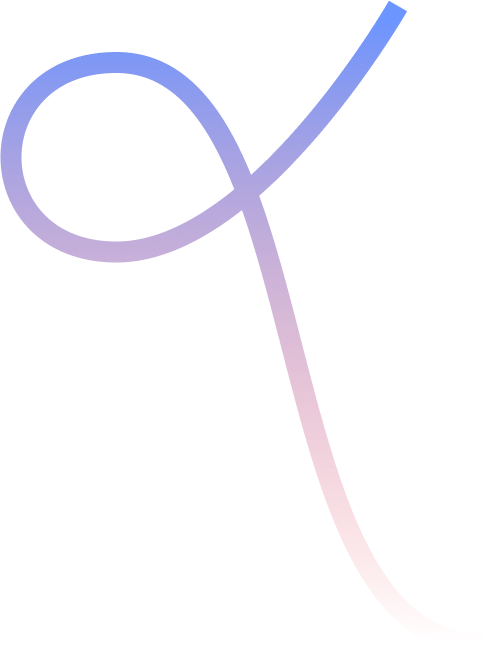 If you have questions regarding our products, speak to our team of Legal Experts.
How to get a Consultancy/ Contract drafted
Choose your required Document

Schedule Call and discuss with the Lawyer your Document drafting requirements

Lawyer will deliver customized draft of the Document as per your requirement
Choose your required Document
Schedule Call and discuss with the Lawyer your Document drafting requirements
Lawyer will deliver customized draft of the Document as per your requirement
Contents of a Consultancy Agreement
Scope of the Agreement

This section stipulates the details of the parties, services provided along with length of the Agreement. It also specifies the rights and duties of consultant during the entire length of the agreement.

Term of Agreement

This section prescribes the time period for which the services of the consultant are required by the company.

Training and Ongoing Support

The Franchisor has to provide training to the franchisee and their staff. The agreement also spells out details of administrative and technical support for the franchisee

Payment Schedule

This section outlines the schedule of fixed or monthly costs, payment schedules, and any potential fees that could be incurred. The agreement also includes charges incurring on any additional services.

Confidentiality clause

The consultant shall maintain the confidentiality of the information provided.

Termination clause

The consultancy agreement describes the grounds of termination of contract. An arbitration clause is added if required to provide the parties legitimate legal recourse.
Benefits of Consultancy Agreement
Consultancy Agreement minimizes the risk of disputes arising due to misinterpretation and helps the parties avoid litigation cost.

Consultancy agreement benefits the company and consultant as it provides clear well defined obligations and timelines for delivery of work.
Deliverables
Dedicated Lawyer Available

60 Minutes of Talk time with the Lawyer for discussing requirements and changes in the draft

First Draft within 3 Days

First draft of the Document will be delivered within a maximum of 3 working days

Finalize Document

2 Iterations per Document allowed to incorporate your suggestions/changes
Frequently asked Questions
Is a consultancy agreement a contract?

Yes, a consultancy agreement is a contract. It is a commercial agreement between two parties to perform certain work and obligations.
Can a consultant terminate a contract?

Yes, a consultant can terminate a contract by providing a termination notice to the company.
I have a consultancy agreement; how can I get it reviewed by a Lawyer?

ezyLegal can help you get your consultancy agreement reviewed and provide you with the right legal guidance. You can upload your document and schedule your Consultation with an ezyLegal Lawyer.
What is the process of getting the Agreement drafted from ezyLegal?

ezyLegal offers Standard and Customized Document drafts. If you chose the customized Document option, your call will be scheduled with a Lawyer to whom you can explain your specific requirements. The first draft will be delivered within 2 working days and then you would be allowed 2 iterations to make changes in the draft.
How will the Document be delivered to me?

The Document when ready will be available on the ezyLegal website (www.ezylegal.in) in your secured Account. You will be notified on email and WhatsApp whenever a new version of the Document is uploaded. You can Log-in and View or Download the document. Copy of the documents delivered by ezyLegal will always be available in your ezyLegal account forever.
Reliable & Trusted
Over 3,000 five star reviews from our customers
Fast & Easy
Get legal contracts drafted from expert corporate lawyers. Agreement drafts are delivered within a maximum of 2 days
Secure & Confidential
Documents and information are always kept private. Information shared with the lawyer are 100% confidential.
---
The agreement was drafted the way I specified. They provided me updates on email and my WhatsApp. I am happy to recommend this service to anybody who needs it.

The lawyer I spoke to advised me to add an Indemnity clause to the agreement for my own good. The agreement was reviewed and advised so well. I want to thank their customer support team too who helped get this done seamlessly.

I am quite happy with the Document Consultation service. The Lawyer was professional and knew such minute details about the agreement. Advice helped me get a few changes done in the Agreement.

The document review service is so easy to use. I recommend their registration services too.

The Lawyer heard my requirements patiently. She was soft spoken and explained everything to me regarding the agreement draft that I wanted to finalise before signing.
Still have Questions?
Ask ezyLegal Expert
If you have any questions related to the product, Chat with an EzyLegal expert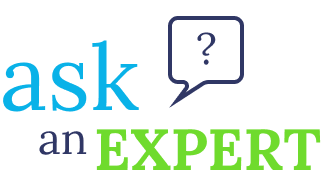 Monday - Saturday: 9AM - 9PM
Sunday: 9AM - 2PM
We've got the right price for you

5000+ Documents delivered

Trusted By 1000+ Businesses