Your Trusted Partner for Creating Lasting Wills
Crafting Your Final Wishes with Expertise, Simplicity, and Peace of Mind

Fully Legally Binded

Free Notarization

Multilingual Wills

Reliable

Safe and Secure
On Call Support
Why you should make a Will
Not sure about your need, talk to our experts
Other Will related services
Express Will
Streamline your Will creation with ezyLegal's Express Will service
Will Registration
Safeguard your will with our registration service.
Premium Will
Experience convenience and confidentiality with our Doorstep Will service
Mirror Will
Mirror your intentions effortlessly with our bespoke Will service
Public Trust
Secure the future of your philanthropic vision with our expert-guided Public Trust registration services
Family Trust
Empower your wealth for the benefit of generations with our Family Trust expertise
Living Trust
Secure your legacy and assets with our Living Trust solutions
Testamentary Trust
Safeguard your legacy with precision through our Testamentary Trust service
Charitable Trust
Empower positive change with a Charitable Trust through ezyLegal
Legal Heir Certificate
Secure your inheritance rights with ezyLegal's Legal Heir Certificate
Succession Certificate
Unlock the power of succession with our Succession Certificate service
Will Probate
Simplify the probate process with our guidance.
Quick Demo Video on Wills
Creating a will was something I kept putting off, but ezyLegal made the process so simple and stress-free. Their expert guidance on Trust, Wills & Gift Deed gave me peace of mind. I highly recommend their services to anyone in need of legal assistance.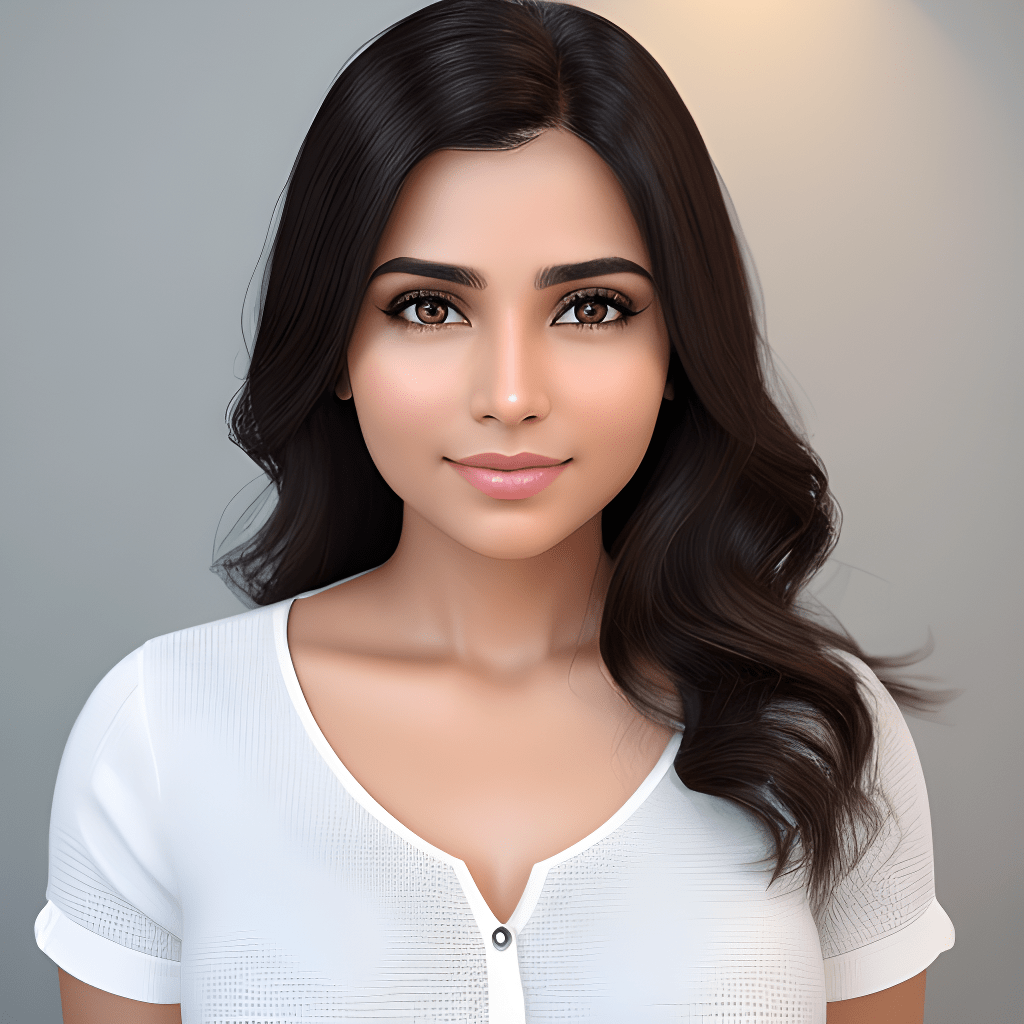 Samantha J., New Delhi
Marketing Professional
I turned to ezyLegal for help with a complex gift deed, and I couldn't be happier with the service I received. Their professionalism and attention to detail were outstanding. The navigation to the desired products was seamless. Truly a one-stop destination for all legal needs.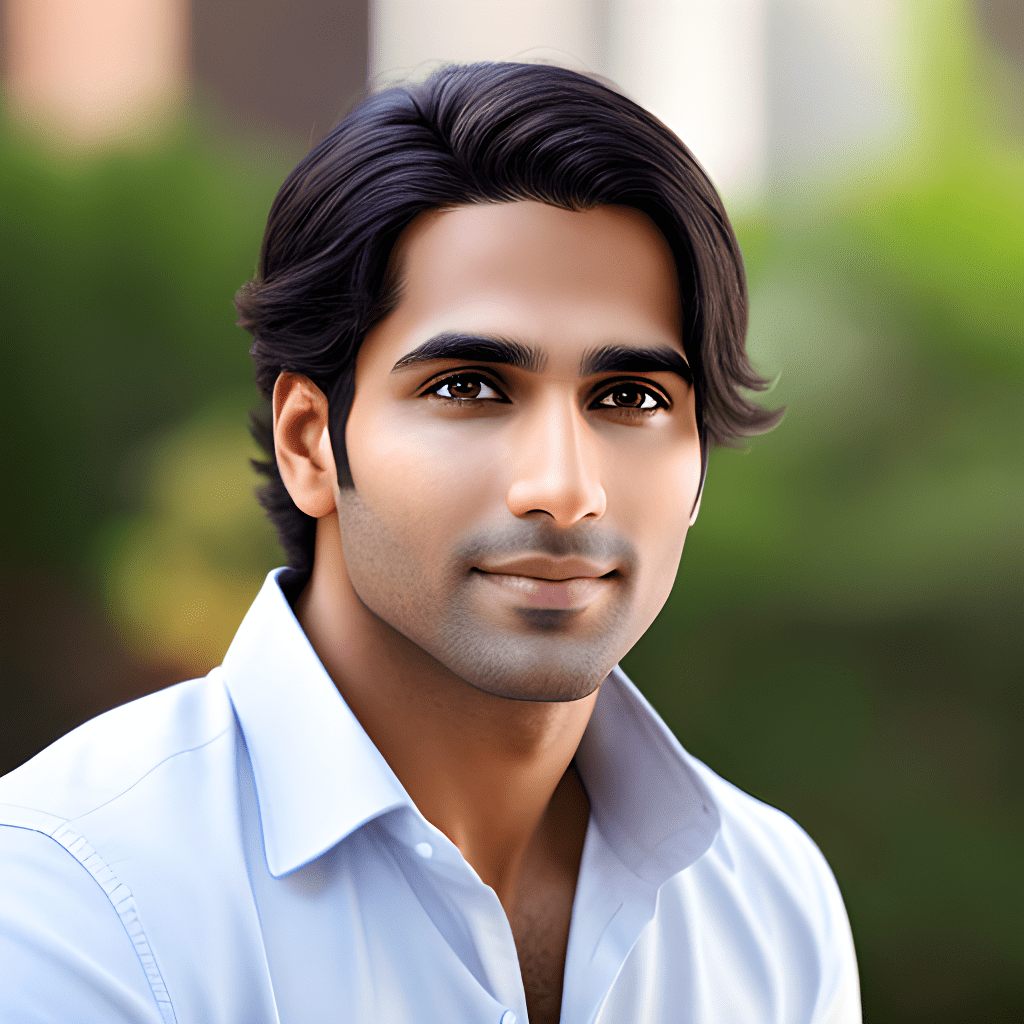 Rahul K., Mumbai
Entrepreneur

Reliable
We have 10,000+ verified experts with 90+ positive feedback

Easy
Flawless experience with on-demand lawyer - Available 24 x 7

Safe and Secure
Privacy Guaranteed, Your documents and information are 100% Confidential
Frequently asked Questions
What services does ezyLegal offer for Trust, Wills & Gift Deed?

ezyLegal offers comprehensive legal services for Trust, Wills & Gift Deed, including document drafting, legal consultation, estate planning, and more. Navigate to your desired products from our category page.
How can I get started with creating a Will or Trust?

Simply visit our Trust, Wills & Gift Deed category page and choose the service you need. Our expert legal team is here to guide you through every step of the process.
Is online legal assistance secure and confidential?

Yes, at ezyLegal, we prioritize your privacy and security. All interactions and transactions are conducted through secure channels, and your information is kept confidential.
Can I get personalized legal advice for my specific situation?

Absolutely! Our legal experts are available to provide personalized advice tailored to your unique needs and circumstances. Feel free to contact us for a consultation.
What is a Gift Deed, and how can ezyLegal assist with it?

A Gift Deed is a legal document that transfers ownership of property or assets as a gift. ezyLegal can help you draft and execute a Gift Deed, ensuring all legal requirements are met.
How long does it take to draft a Will or Trust document?

The time required may vary based on complexity and individual needs. Our legal team at ezyLegal strives to provide efficient and timely services. Contact us for specific timelines.
Do you offer any support or guidance after the documents are created?

Yes, ezyLegal offers ongoing support and guidance even after your documents are created. We're here to assist you with any legal needs that may arise in the future.
Still have Questions?
Ask ezyLegal Expert
If you have any questions related to the product, Chat with an EzyLegal expert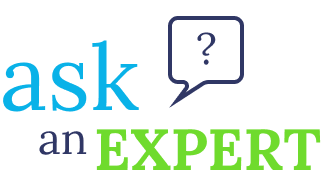 Monday - Saturday: 9AM - 9PM
Sunday: 9AM - 2PM