Legal Notice

5000+ Documents delivered

Trusted By 1000+ Businesses
A Legal Notice is a formal written communication sent by a lawyer on behalf of the Client. Through a Legal Notice, ...


Assert your rights confidently with our Legal Notice Service, skillfully designed to articulate your legal stance with the right blend of assertiveness and diplomacy

Experience our swift and efficient service, providing your first legal notice draft within three working days, plus two iterations for precise communication of your legal intentions

Assert your rights without straining your finances – We deliver this critical service at a competitive price, ensuring premium quality without compromising affordability. Starts at just ₹ 4999 View Price Options
2,000+ ezyLegal verified experts
Senior Corporate Lawyers with 15+ years of experience

---
100% Satisfaction Guaranteed
Dedicated Lawyer Available
Fastest Delivery, Lowest Price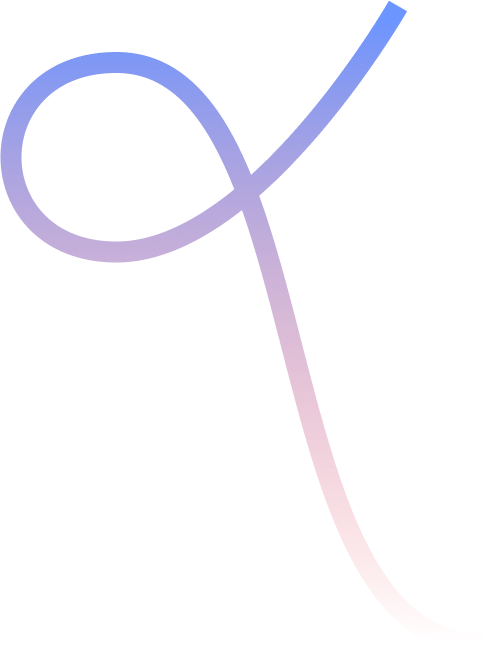 If you have questions regarding our products, speak to our team of Legal Experts.
How to get a Legal Notice drafted
Select Document

Choose your required Document

Schedule Call with the Lawyer

Schedule Call and discuss with the Lawyer your Document drafting requirements

Get your Agreement Draft

Lawyer will deliver customized draft of the Document as per your requirement
Select Document
Choose your required Document
Schedule Call with the Lawyer
Schedule Call and discuss with the Lawyer your Document drafting requirements
Get your Agreement Draft
Lawyer will deliver customized draft of the Document as per your requirement
Contents of Legal Notice
Title of legal Notice

The title of the notice shall be written correctly. It shall include the description of the matter along with names and address of the parties. It is necessary to provide the correct address to send the notice.

Details of the parties

The notice provides the details of the sender and receiver.

Facts

The notice states the cause of the concern. It is important to write accurate facts regarding the issue. The facts are to be written in a concise and legible manner.

Sender's demand and request

The sender writes his demands and request in the notice. the sender can either ask for specific performance or monetary compensation for the grievances.

Compliance

The consequences of not complying with the notice are written in the notice itself. The receiver is provided a reasonable time period of 15 to 30 days to comply with the notice. If the receiver fails to comply with the notice the sender can proceed with legal action.
Benefits of Legal Notice
A notice provides for out of court settlement and negotiation, saving litigation cost.

A notice can used as a proof or can be attached to other legal documents during litigation.
Deliverables
Dedicated Lawyer Available

60 Minutes of Talk time with the Lawyer for discussing requirements and changes in the draft

First Draft within 3 Days

First draft of the Document will be delivered within a maximum of 3 working days

Finalize Document

2 Iterations per Document allowed to incorporate your suggestions/changes
Frequently asked Questions
What is a show cause notice?

Show cause notice means an order issued by a Court, Competent Authorities or an Organization asking an individual or a group of people to explain or justify a certain act.
Who can send a legal notice?

A notice is send by an advocate on behalf of the aggrieved party.
What happens if someone doesn't respond to a legal notice?

If the receiver does not respond to the notice in the stipulated time period, you can proceed with legal action.
I have a legal notice; how can I get it reviewed by a Lawyer?

ezyLegal can help you get your legal notice reviewed and provide you with the right legal guidance. You can upload your document and schedule your Consultation with an ezyLegal Lawyer.
What is the process of getting the notice drafted from ezyLegal?

ezyLegal offers Standard and Customized Document drafts. If you chose the customized Document option, your call will be scheduled with a Lawyer to whom you can explain your specific requirements. The first draft will be delivered within 2 working days and then you would be allowed 2 iterations to make changes in the draft.
How will the Document be delivered to me?

The Document when ready will be available on the ezyLegal website (www.ezylegal.in) in your secured Account. You will be notified on email and WhatsApp whenever a new version of the Document is uploaded. You can Log-in and View or Download the document. Copy of the documents delivered by ezyLegal will always be available in your ezyLegal account forever.
Reliable & Trusted
Over 3,000 five star reviews from our customers
Fast & Easy
Get legal contracts drafted from expert corporate lawyers. Agreement drafts are delivered within a maximum of 2 days
Secure & Confidential
Documents and information are always kept private. Information shared with the lawyer are 100% confidential.
---
The agreement was drafted the way I specified. They provided me updates on email and my WhatsApp. I am happy to recommend this service to anybody who needs it.

The lawyer I spoke to advised me to add an Indemnity clause to the agreement for my own good. The agreement was reviewed and advised so well. I want to thank their customer support team too who helped get this done seamlessly.

I am quite happy with the Document Consultation service. The Lawyer was professional and knew such minute details about the agreement. Advice helped me get a few changes done in the Agreement.

The document review service is so easy to use. I recommend their registration services too.

The Lawyer heard my requirements patiently. She was soft spoken and explained everything to me regarding the agreement draft that I wanted to finalise before signing.
Still have Questions?
Ask ezyLegal Expert
If you have any questions related to the product, Chat with an EzyLegal expert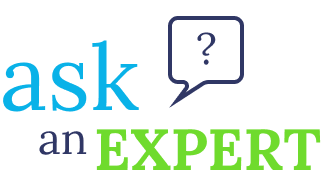 Monday - Saturday: 9AM - 9PM
Sunday: 9AM - 2PM
We've got the right price for you

5000+ Documents delivered

Trusted By 1000+ Businesses